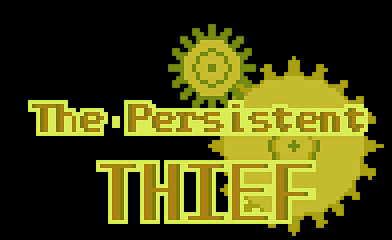 The Persistent Thief
Reload page if you get a black screen
Made for LD45!

https://ldjam.com/events/ludum-dare/45/the-persistent-thief
*You are a thief starting with no equipment!*
Slowly steal more and more gold littered around the map to upgrade your arsenal. until you can go for the biggest prize of all:
The Mammoth Ruby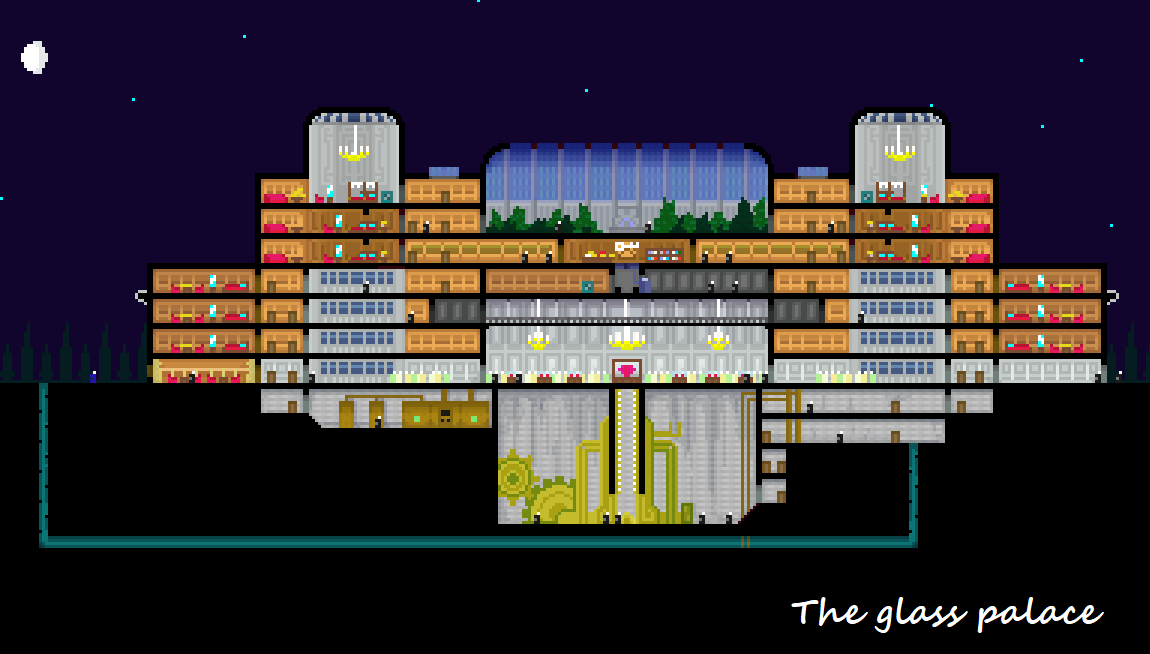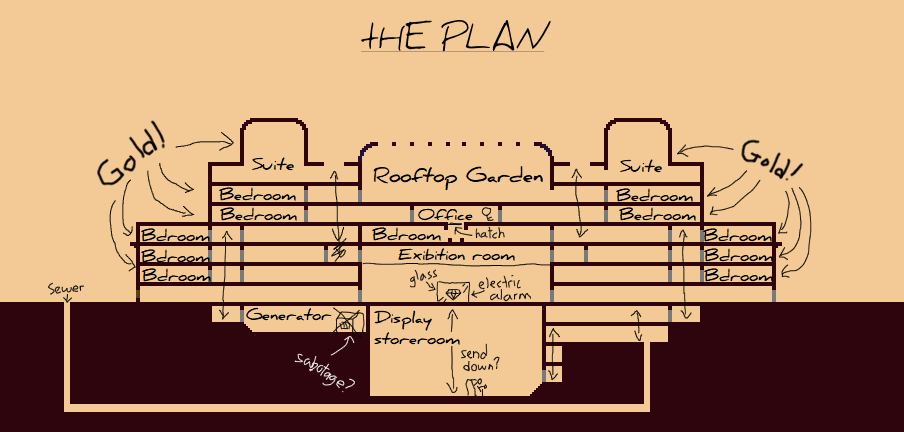 ================
*Controls:*

WASD / Arrowkeys to move
R to roll
H to hack
X to steal/take
LMB to shoot dart
RMB to use steamboots
H to cut glass
E to knock out
F to walk through doors
Download
Click download now to get access to the following files:
ThePersistentThiefEXE.exe
251 MB
Comments
Log in with itch.io to leave a comment.
good game, controls a bit weird tho.
Fun game, I enjoyed the story and solving the puzzle. Thanks!
Really cool! Congrats! Love mechanics like that.